PZTV live shopping is tonight Tues May 10 at 6pm CST. You do not want to miss out on all the fun. We will be showcasing brand new products and bringing awareness to Mental Health Month. And the best is there will be free giveaways! No purchase necessary for the giveaways either!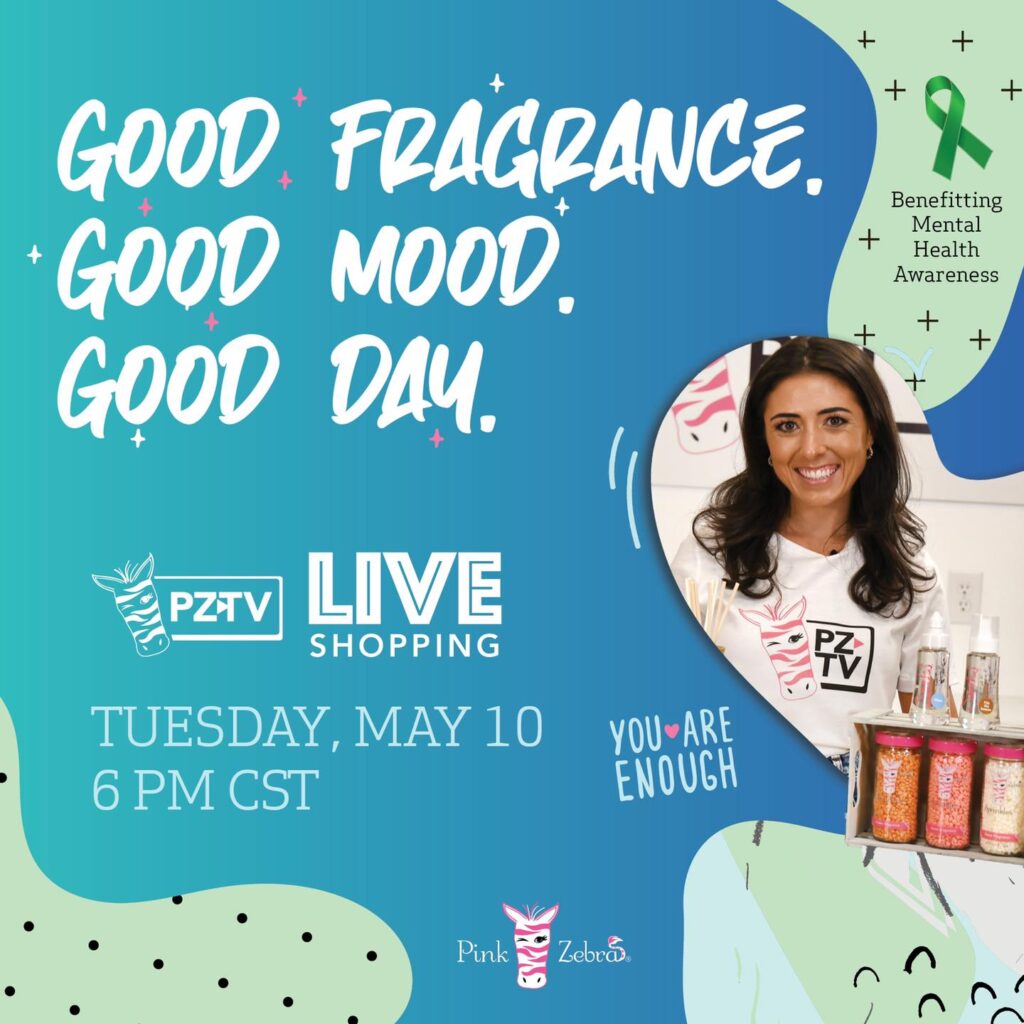 Head over to my website and click on the "Who We Are" tab and then go to events. www.pinkzebrahome.com/dianapence Don't miss out on PZTV live shopping tonight.
Love what you see? Want to be part of my Customer Group? Click this link to take you to my facebook group with tips, game nights, fun, and friendship! https://www.facebook.com/groups/503861633465635 You can also catch the replay of the shopping event here.