Tonight is PZTV Live Shopping!! Join the fun. Come see the new bundles available and pick up a few new decorating ideas!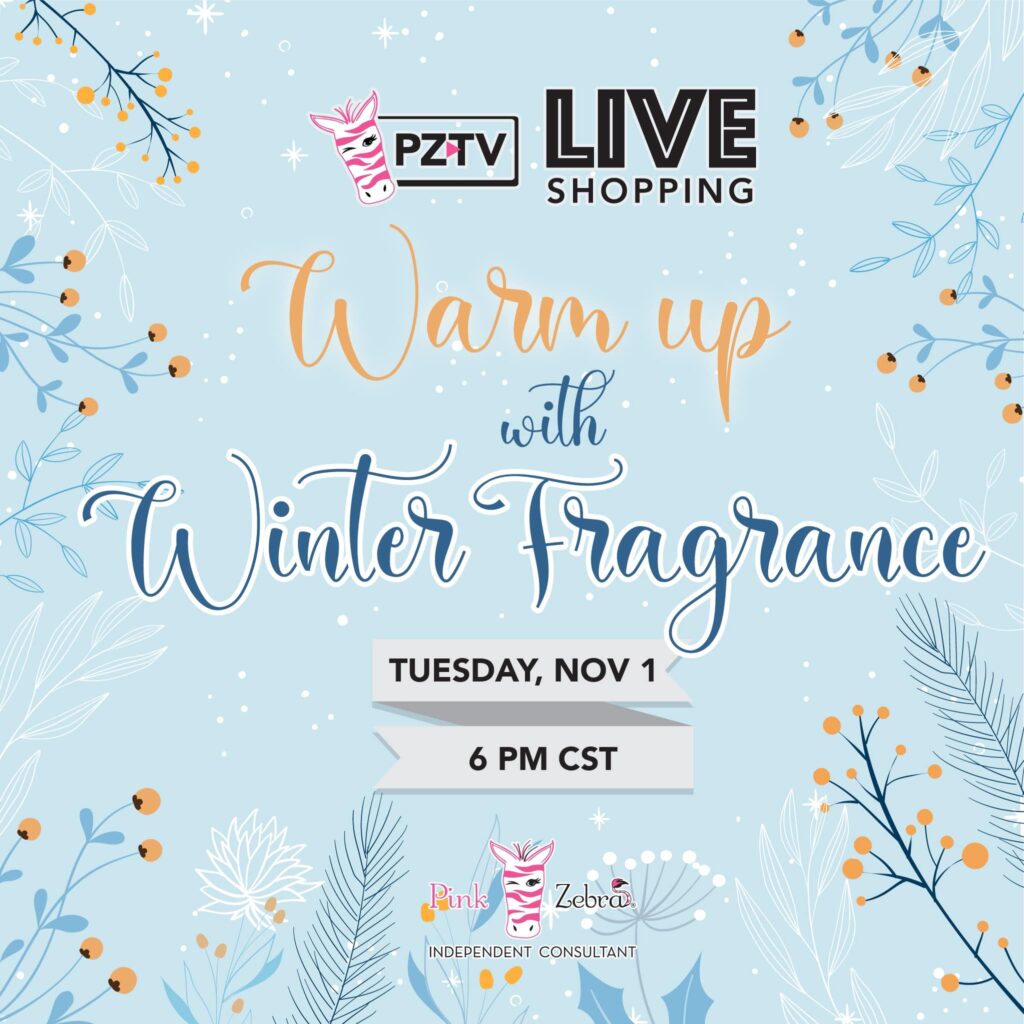 We will have new fragrances and specials you will not want to miss! Check it out on my website at www.pinkzebrahome.com/dianapence Click on the tab called "Who we are" then down to events.
You will be able to watch the live and also shop at the same time. You can also chat and ask questions.