Monthly Home Fragrance
With a Pink Zebra Scent Flirt you will experience a new scent adventure every month. Inside each month's package you will find an
assortment of exclusive items such as Sprinkles and Soaks fragrances, warmer accessories. Or you may receive specialty fragrance items the company is testing out.
Every month offers a new collection. Plus you never know what surprises will be found inside!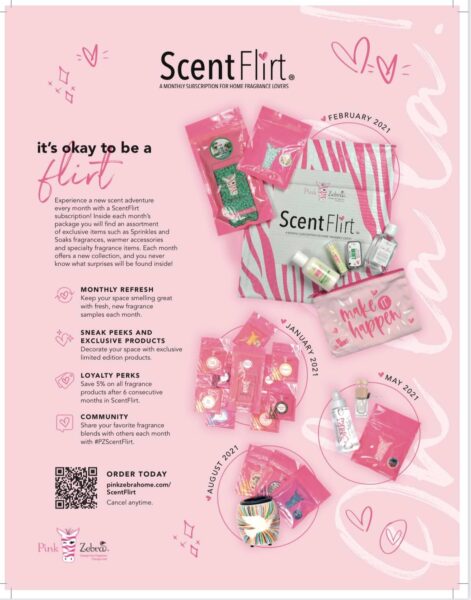 So much fun to get a surprise package in the mail each month! Pink Zebra Scent Flirt is amazing. Every month we get a variety of products from new wax sprinkles to new full size products such as warmers. We get sneak peeks into products that will be in future catalogs. And you get to be a product tester and fill out a survey on what you love about it!
Check out some of the past Scent Flirts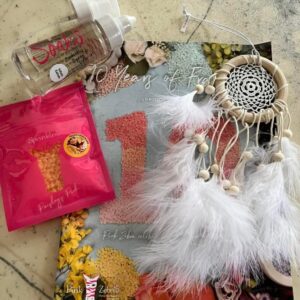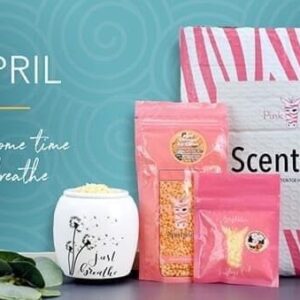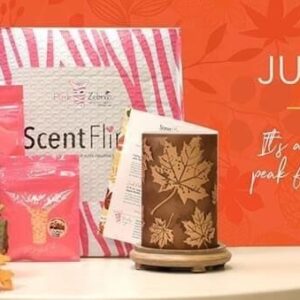 Pink Zebra Scent Flirt customers receive loyal perks also so after 6 months you will have a 5% discount off the full retail price of all fragranced items. Bonus you can save money and make your home smell amazing! Enjoy having the latest Home Fragrance products delivered right to your door each month.
Pink Zebra loves to surprise us. And often there will be a discount coupon that you can use on the hottest products. And each month offers a new collection, you never know what surprises will be found inside!
Sign up for your own subscription here www.pinkzebrahome.com/dianapence and join the amazing Scent Flirt Club!