Valentine's Day Special from Pink Zebra? Yes Please! Look at this!! I was able to see the shade when I was at home office and it is simply beautiful!! The bundle includes our simmering light candle glow warmer, the heart shade, and an exclusive scent of Raspberry Cream Mimosa. A creamy frozen raspberry granita topped with sparkling wine.
The Valentine's Day Bundle is perfect as a gift for a loved one or you can treat yourself and pick one up to brighten your life!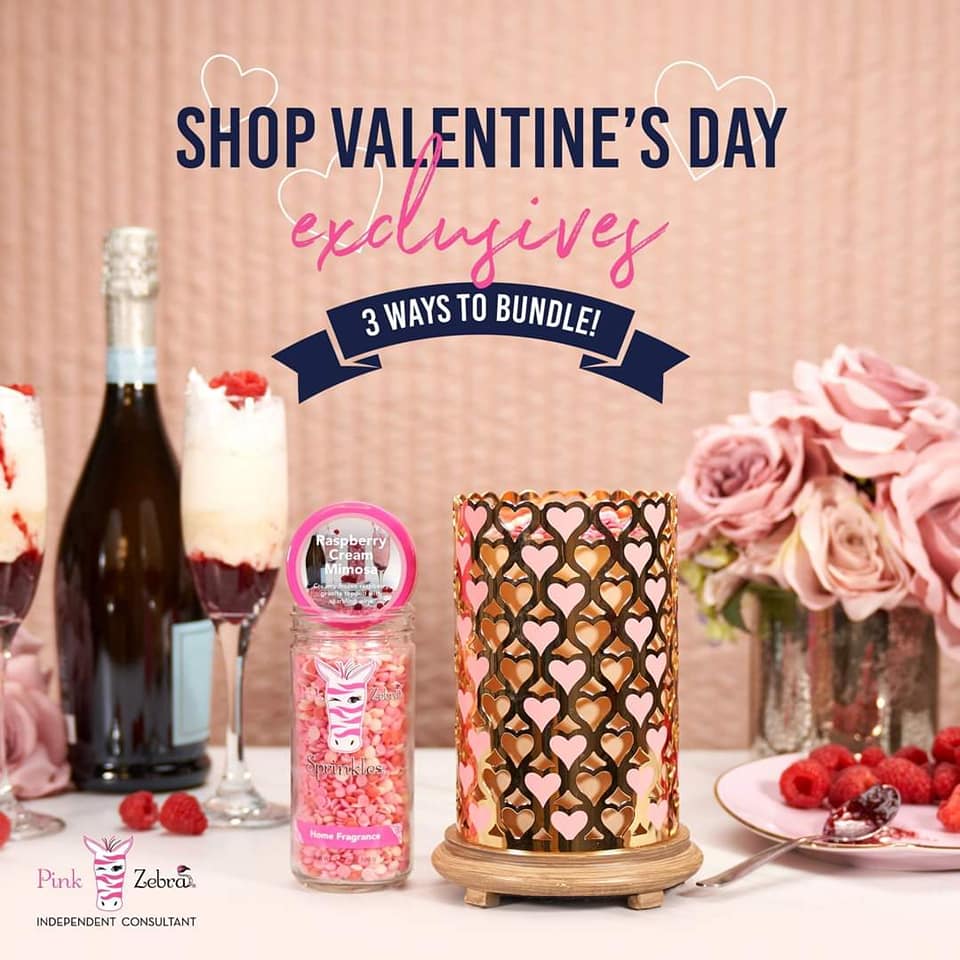 The bundle comes with a limited-edition, metal Accent Shade featuring little pink hearts and gold heart cutouts.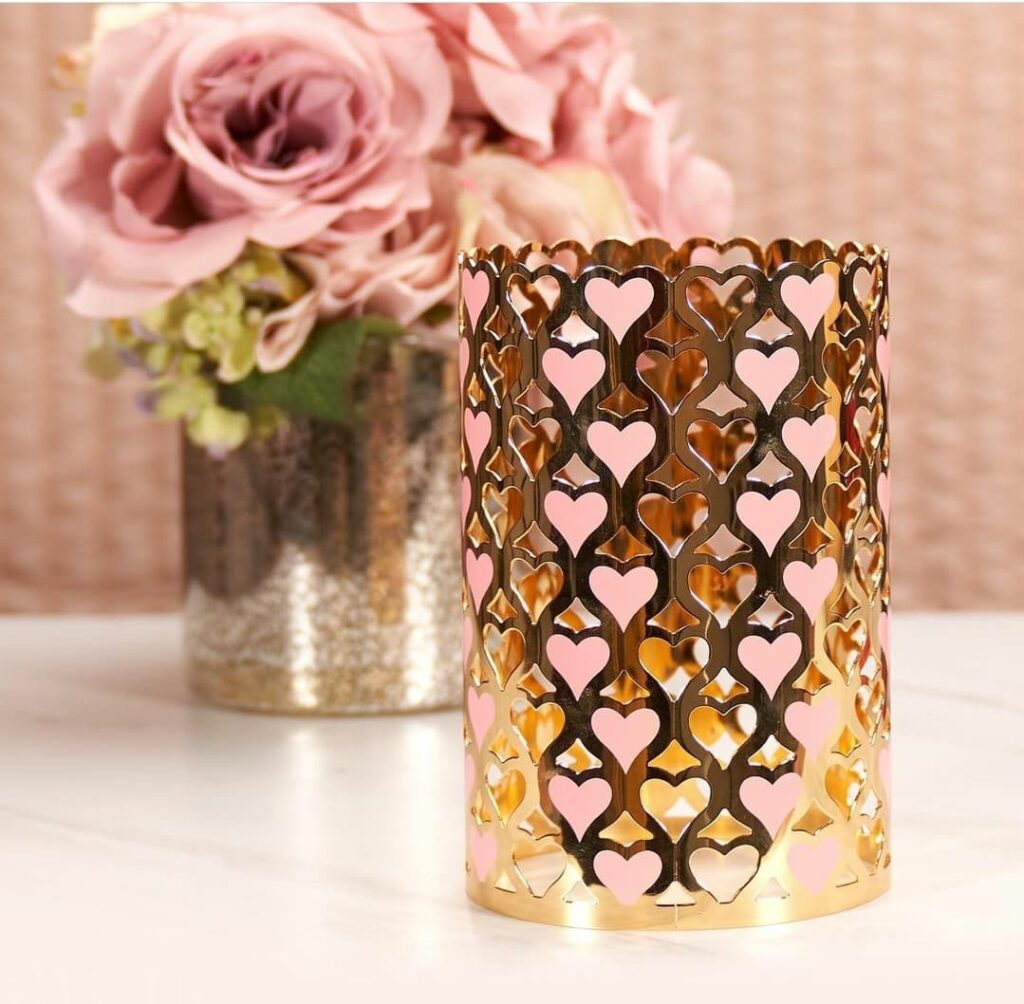 These will not last long and are a while supplies last so run, go now before you miss out! www.pinkzebrahome.com/dianapence
#homefragrance#homedecor#valentines#gift#treatyourself#hearts#sale