Join Pink Zebra for $50 off! Find your tribe and join a team that is on fire. Work from home! How would it feel to pay cash for Christmas ??this year? Pay a bill? Cover a car ? payment? Would you like to save for a family vacation? ?️ How about not worrying if your child wants to play club sports?⚽⚾?????⛸️ You can enroll them in two dance classes instead of one! But more than the money is the friendships, I have found my tribe! I have been recognized for achievements ? that no regular job would ever do. My husband and I have been on company trips of a life-time. Zip-lining in Costa Rica, ?Snorkling in the Dominican Republic, ? stayed in a castle in Ireland, ? and so many other places!So, if you find yourself wondering how your are going to pay off that bill, or just needing something "extra" then let's talk!! Message me for the details! #TakeAChance #FindYourTribe #WelcomeToTheTeam #PayOffYourBills #BecomeDebtFree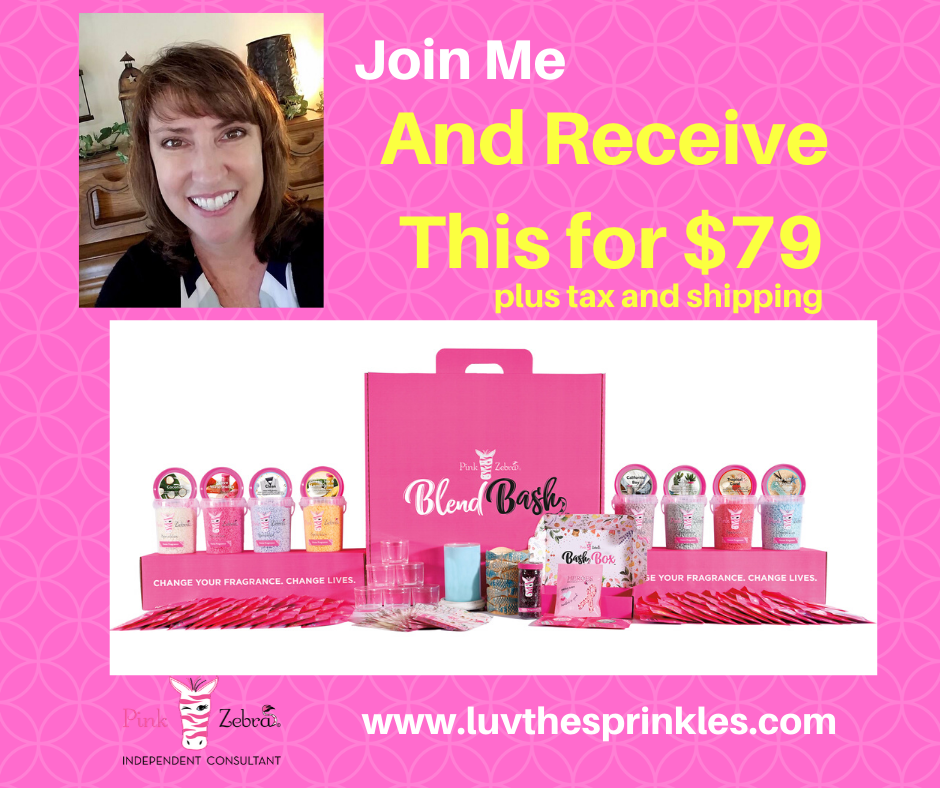 I really can't tell you how much Pink Zebra has changed my life! $50 off to join Pink Zebra is amazing. Let's talk! You will be joining a fabulous team. I offer one on one training and help from other leaders on my team. I have a wonderful team page full of awesome people. It doesn't matter where you live as we do lots of live trainings on facebook to help everyone out! So take a leap of faith and join me on your next journey and come meet all your new best friends!
Ready to join? Head over to www.pinkzebrahome.com/dianapence/join.asp and choose your kit and let the fun begin!
Diana 🙂
#March #Spring #HomeDecor #HomeFragrance #Candles #Sprinkles #pzmom #StayAtHome #WorkAtHome #Love #March #Spring #fun #Cute #Happy #LifeIsGood #Travel