Pink Zebra is at the Oklahoma City state fair this week! We have all your favorite sprinkles and warmers available. We have bundles available to save you money!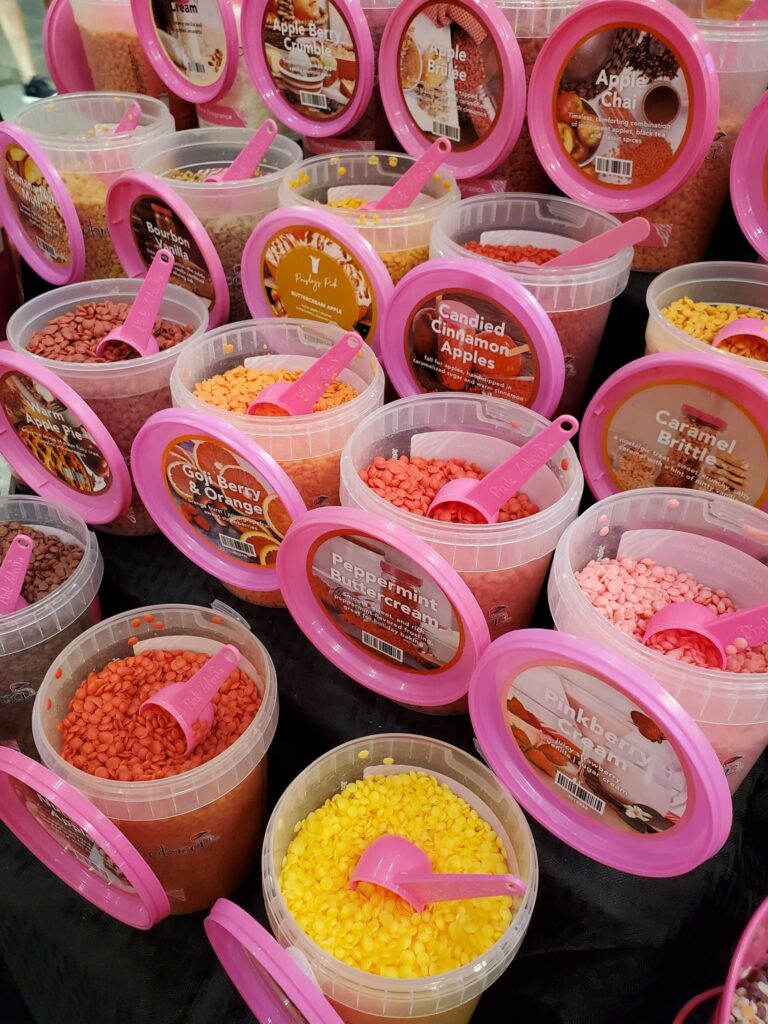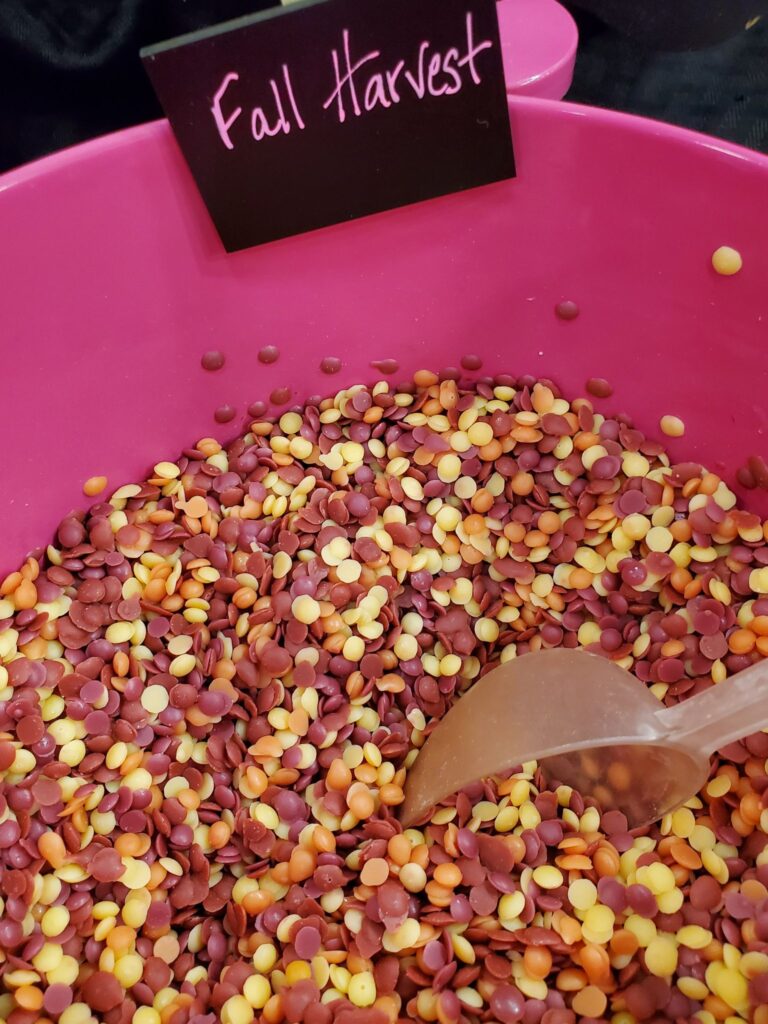 Fall Harvest Sprinkle Recipe is a mixture of Warm Apple Pie, Farm House Cider, Pumpkin Bread, and Holiday Home. Perfect to make your house smell inviting!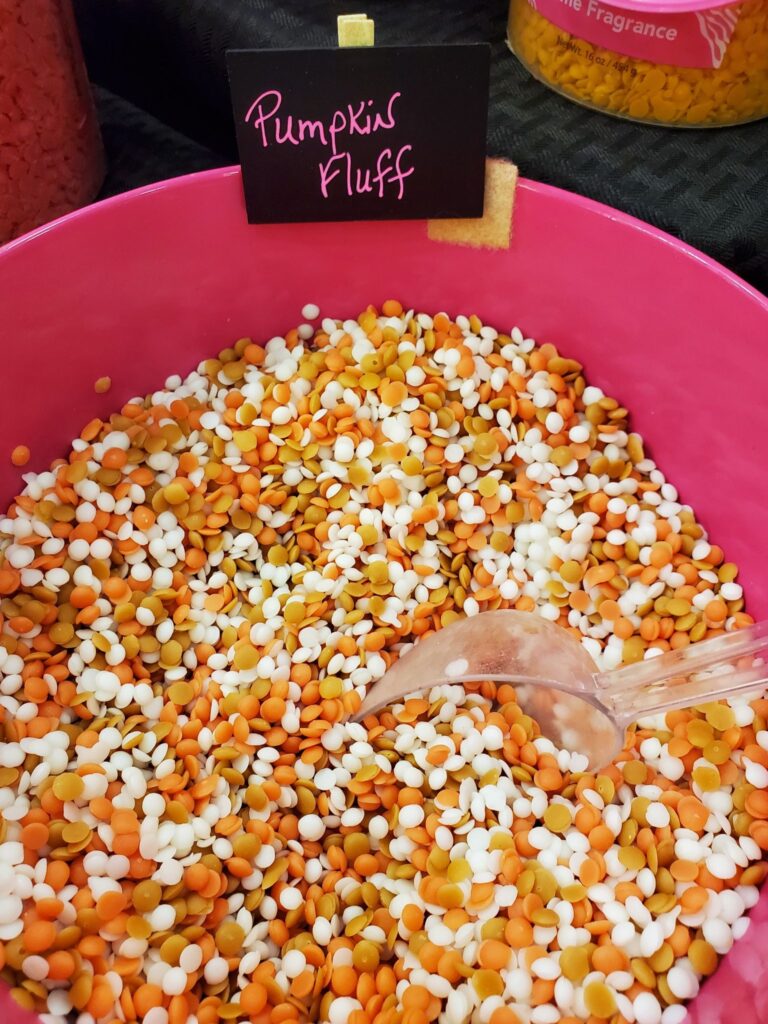 Pumpkin fluff sprinkles will make you want to start your fall baking!