Pink Zebra Home Town Reunion was the same fabulous event but yet it was different. So many exciting things and many "Firsts" were experienced! We did a virtual get together so that everyone in Pink Zebra could attend with no worries. Because of this virtual experience many people who normally can not attend were able to watch from home. We had thousands join us in all the fun and training online for our very first Hometown Reunion!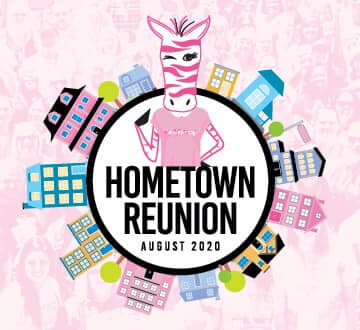 The training was by far the best I have ever experienced! We experienced social media training, product training, video training, and of course motivational speakers. My favorite by far is Ed Mylatt. Wow is all I can say!! A big thank you for Pink Zebra for arranging all of the speakers whether they were in person or on skype they were all fabulous. But wait, it doesn't stop there! We have an entire reunion training library created just for us that has even more speakers and there just might be a surprise training by yours truly in there. I am humbled to be able to say I was asked to create a training video for all of our fabulous consultants to use!! It was a lot of fun and a little hard work but so worth it to help my fellow team mates!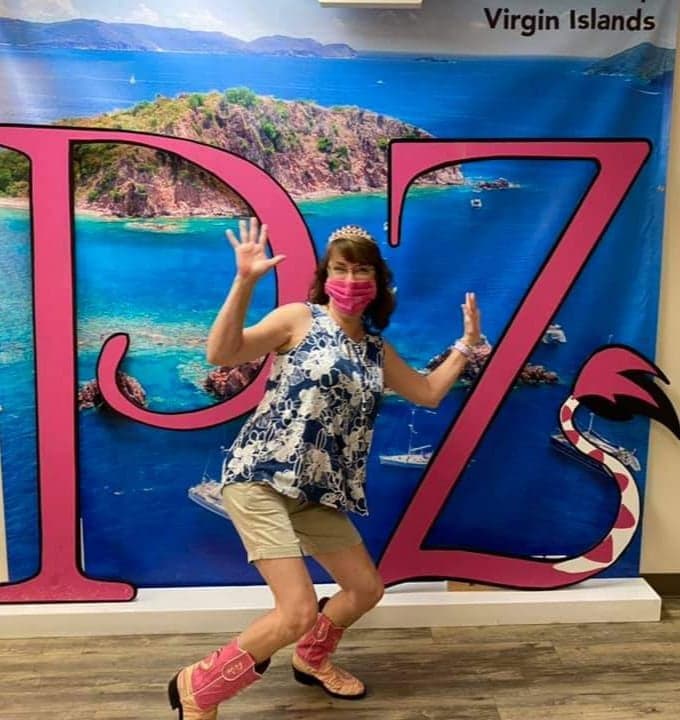 Every Annual Reunion must have awards and this year was no exception. This has been such a fun yet challenging year with covid, but my team has risen out of the chaos and we have flourished. Did I mention I have the best team around?? I Love them all!! I was one of the lucky consultants to be asked to attend reunion in person at our Home Office in beautiful Sugarland TX!!
This year has been full of hard work and learning how to run a business completely online. As a result I was able to earn a HUGE promotion. Did I mention the word Huge?? I am honored to announce I have promoted to the title of Director!! This is all due to my fabulous team and to ALL OF YOU my fabulous customers and supporters!!!! I couldn't ask for better fans and customers to cheer me on in this journey! Along with this promotion comes our famous Pink Zebra Boots and Tiara. Check them out! The boots are custom made and have my start date and my initials on them. How cool is that?!? And of course everyone needs a pink tiara in their life!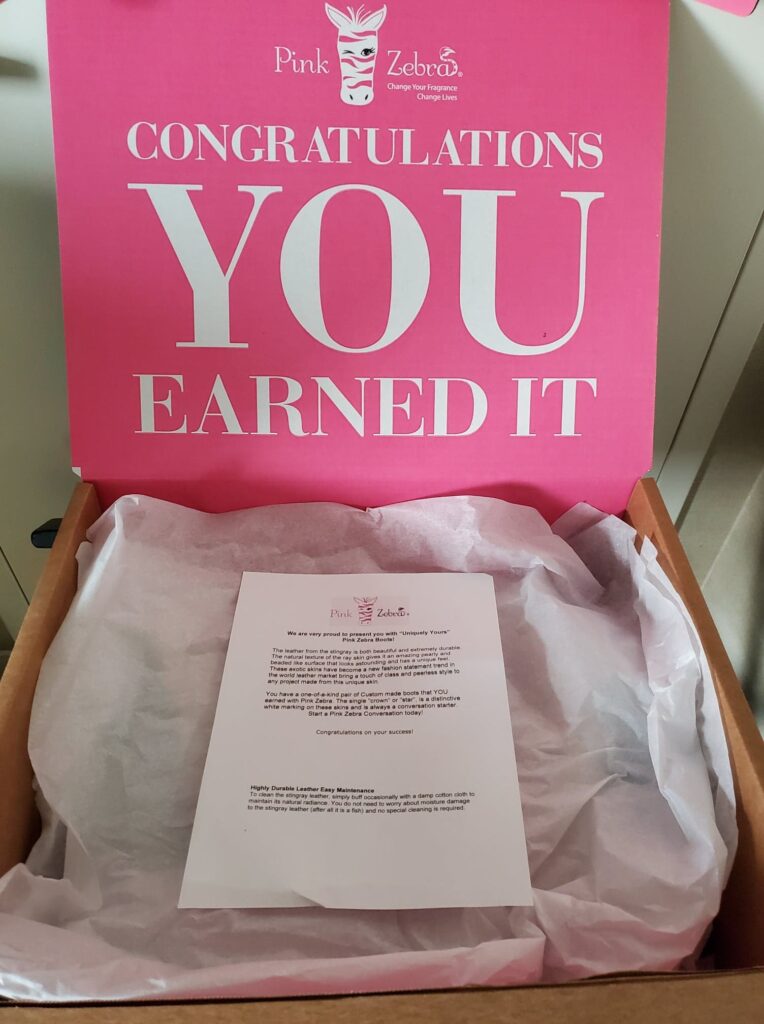 We can't forget the awards night. A fun masquerade party at our founders personal home. I love to celebrate my team and their accomplishments and we have a lot of them!! Being in the top 10 of several categories makes my heart go pitter patter. I am always humbled by what can be achieved by simply helping my team get what they want and need and by having fun and making my customers my favorite VIP people!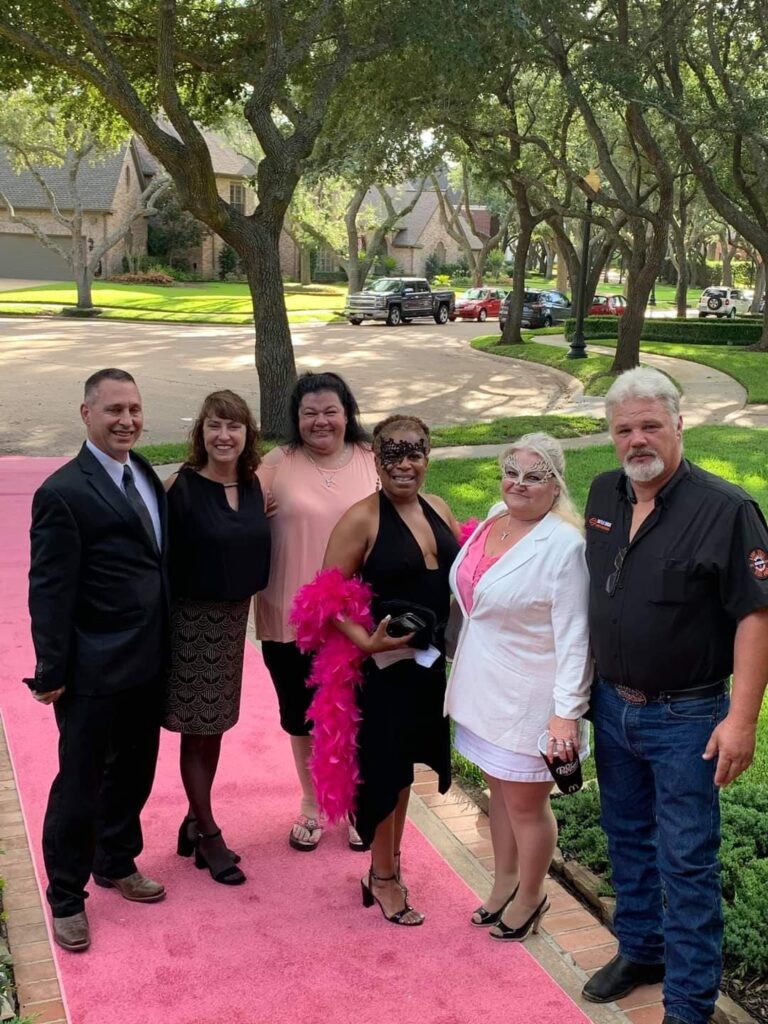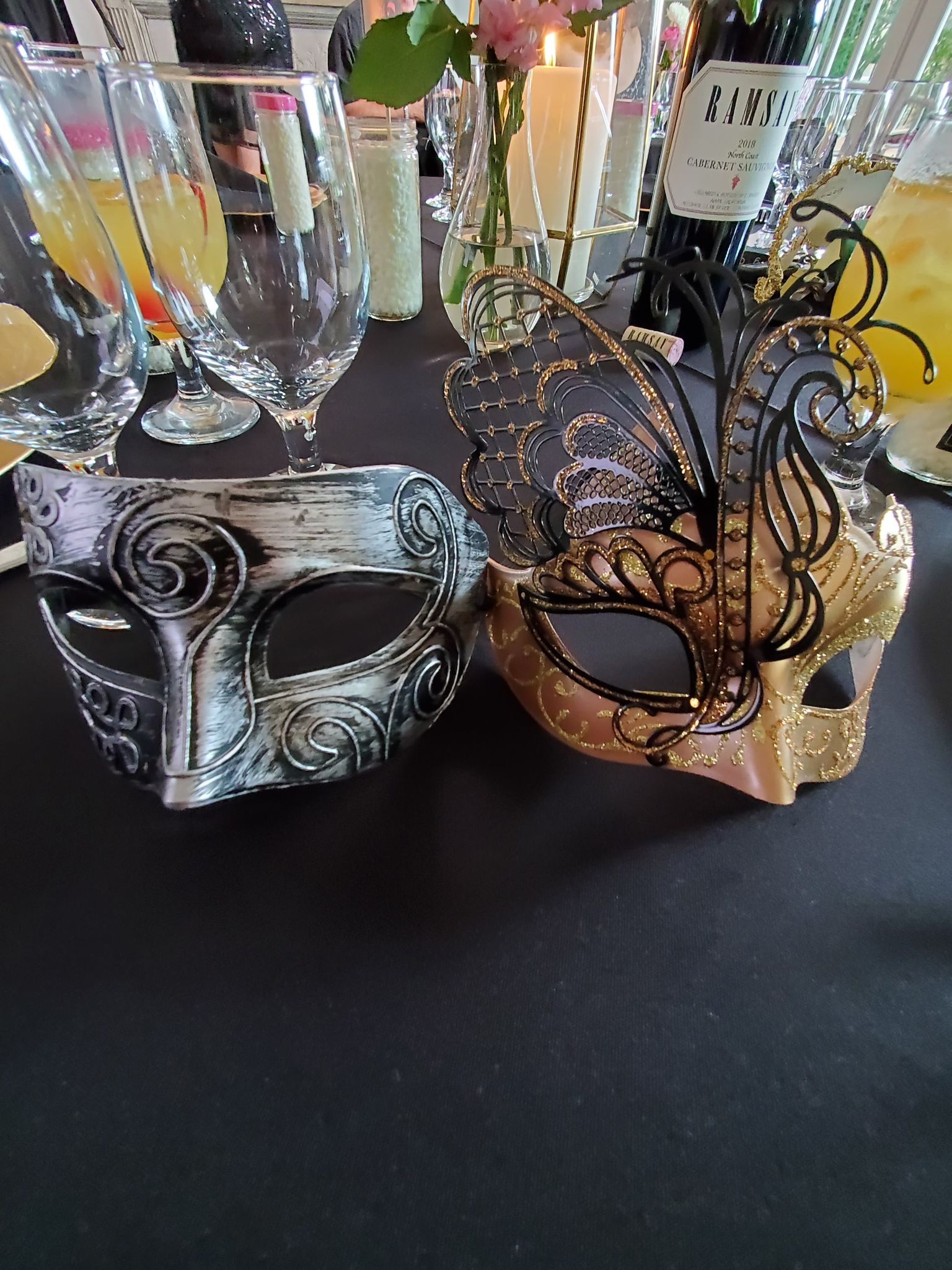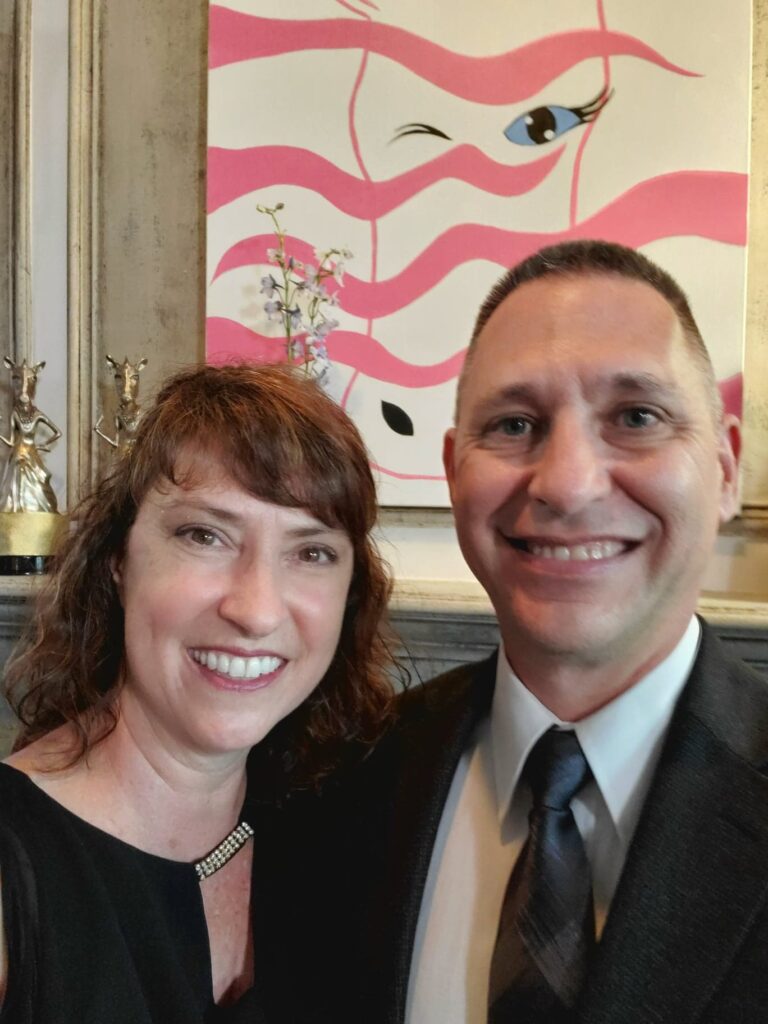 This award is a gem in itself. The Pink Sapphire Award is based off of sales volume. I love that several on my team earned this award this year and yes, it is earned and not won! Congrats to all the Pink Sapphires, keep up the great work! How cool is it that it is engraved?! I love the personal touches that we earn.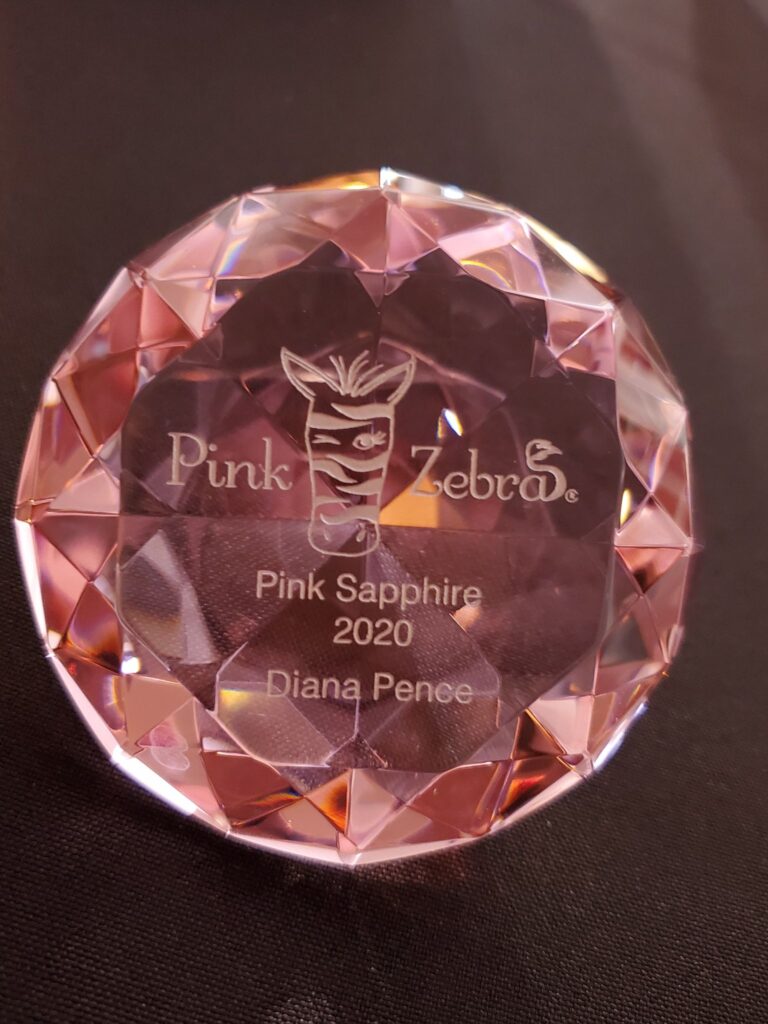 Therefore Pink Zebra is fun and honestly this has been the best year to join as a consultant or as a customer. For instance, sales are out of the roof and it is such an easy business to take online. Above all you are safe and your customers remain safe. Online parties are exciting and people are happy to shop from your website.
So it's time to try Pink Zebra Sprinkles and become a VIP customer!! I have a special VIP group set up on Facebook just for you!! Come join the fun and learn about our products as we have so many and new ones are being added all the time. I also have game nights where you can have a little fun without ever leaving your home, heck you can play in your PJ's! Come check it out and join the rest of the awesome VIPs at https://www.facebook.com/groups/503861633465635
Whew, what a way to start off our fall and introduce our new Fall/Winter catalog. The new catalog and products is a post in itself so be on the lookout for the updates! Thanks for sharing my memories of our Pink Zebra Home Town Reunion! Diana 🙂