Thank you OKC State Fair! Thank you to everyone who stopped by our Pink Zebra booth at the OKC State Fair! We are thrilled to have had the opportunity to showcase our incredible line of home fragrances and help you discover the magic of Pink Zebra.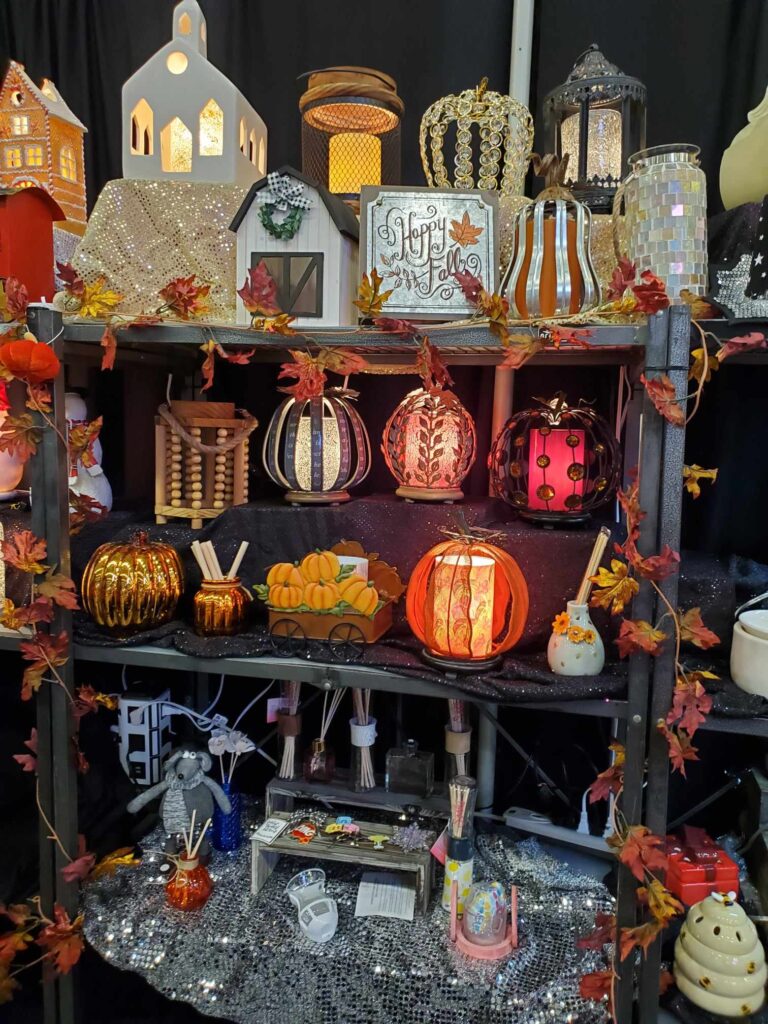 At Pink Zebra, we believe that fragrance is a powerful way to enhance your living space and create a cozy, inviting atmosphere. Our versatile and customizable products are designed to let you personalize your scents.
🌸 Discover the Pink Zebra Difference:
Infinite Fragrance Options: Experience the freedom to mix and match our Sprinkles to create your own custom scent blends. You can check out all the new scents at www.pinkzebrahome.com/dianapence
Stylish Simplicity: Our warmers and accessories are not only beautiful but also easy to use, allowing you to switch up your scents effortlessly and keep your space smelling amazing.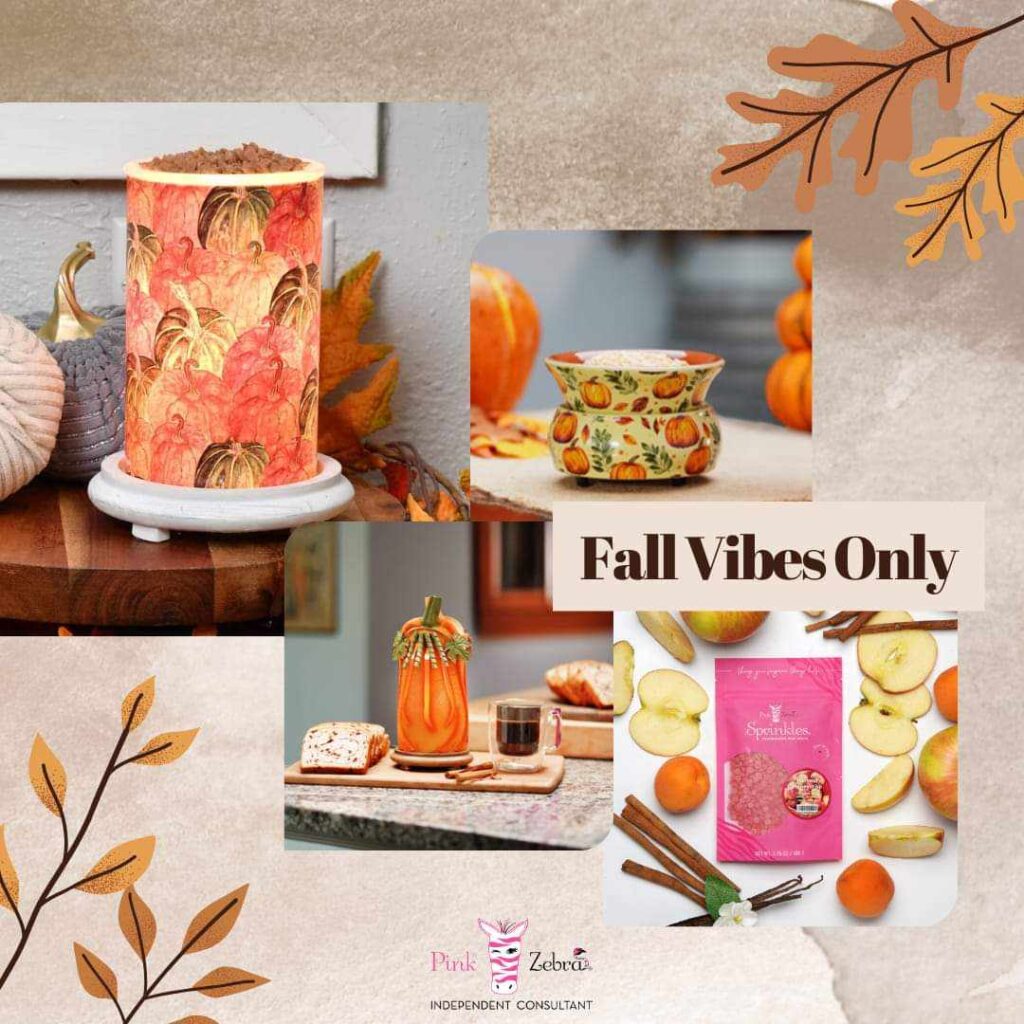 Quality & Eco-Friendly: Pink Zebra takes pride in using high-quality, non-toxic ingredients that are safe for you, your family, and the environment.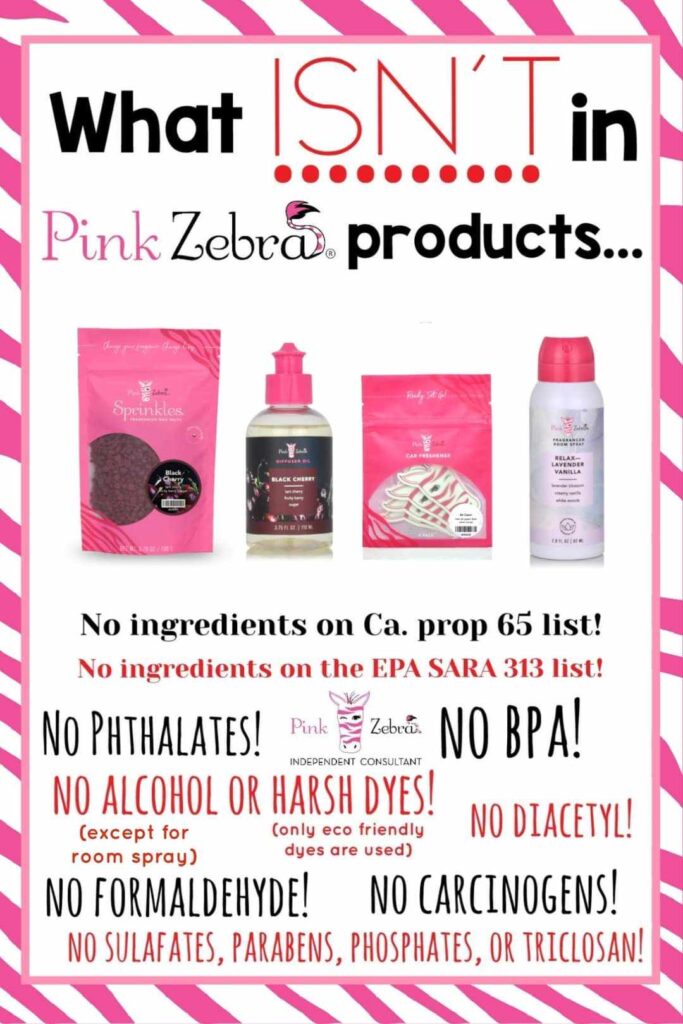 Personal Consultant Support: As your Pink Zebra consultant, I'm here to assist you in finding the ideal fragrances.
Whether you're seeking a relaxing, calming ambiance or an energizing, uplifting environment, Pink Zebra has the perfect fragrance to suit every mood and occasion.
Limited Edition Fall Scents: Indulge in the cozy scents of autumn with our limited-edition fall fragrances. Making them perfect for setting the mood as the leaves change and the air becomes crisp.
Party Host Rewards: Host a Pink Zebra party and earn fantastic rewards, including discounts and free products. It's a great way to gather friends and family for a fun fragrance-filled event!
🌟 Join the Pink Zebra Family:
Become a Pink Zebra consultant and embark on a rewarding journey while sharing the joy of fragrance with others. Enjoy flexible hours, great incentives, and the chance to be a part of an amazing community.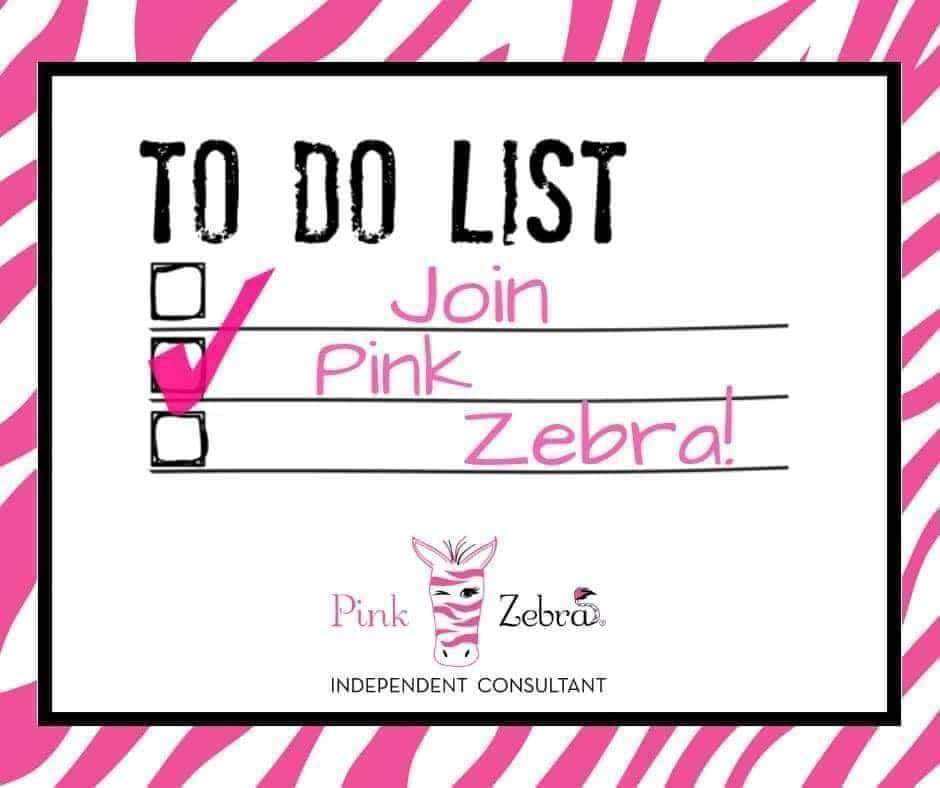 Thank you once again for stopping by our Pink Zebra booth at the OKC State Fair. Feel free to reach out if you have any questions. Let's make your home smell absolutely fabulous!