It's time for Pink Zebra Live Shopping Event!! Help us celebrate 10 years!
Have you joined one of our PZTV LIVE Shopping Events before? If so tell me your favorite part! We will have exclusive New Products,
Giveaways
Fragrance & Decorating Tips all on Tuesday September 7 at 6 pm CST!!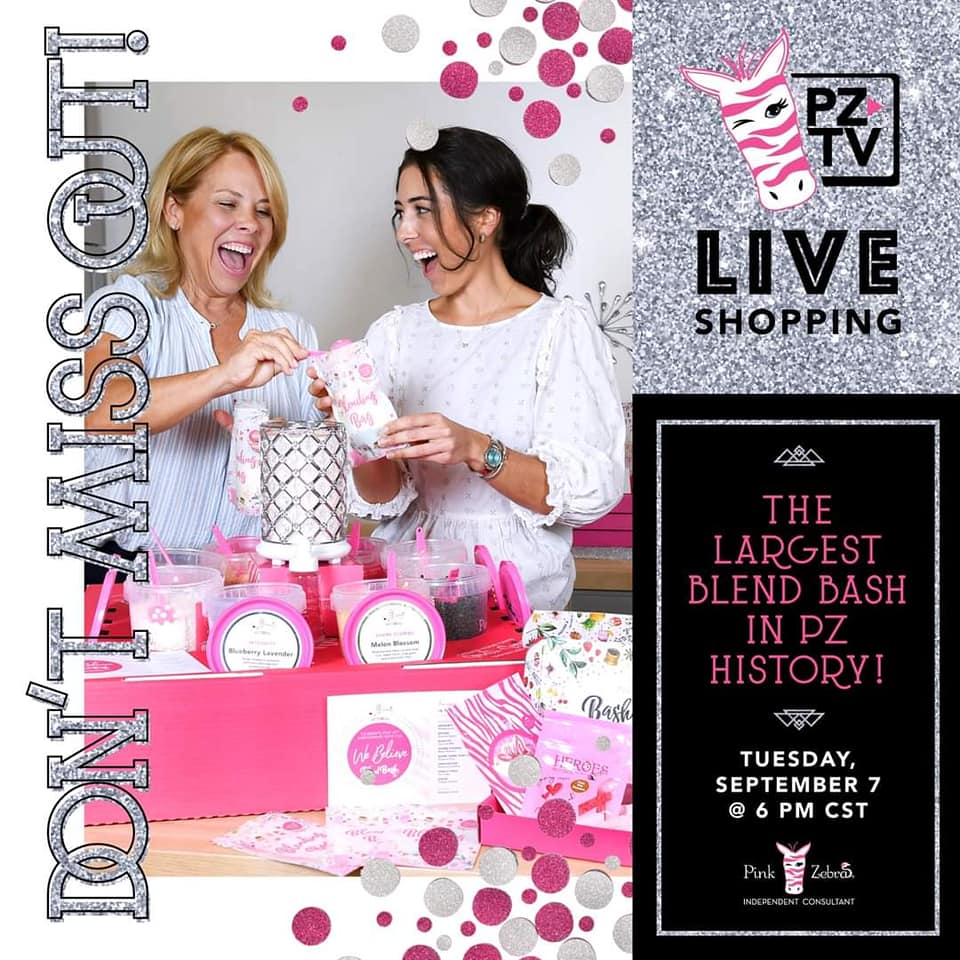 Start Spreading The News! Make sure you have your calendars and your alarms set for our 10th anniversary PZ TV live Shopping Event!! You want to be there! It's going to be a PARTY!!
September 7 at 6 pm CST!!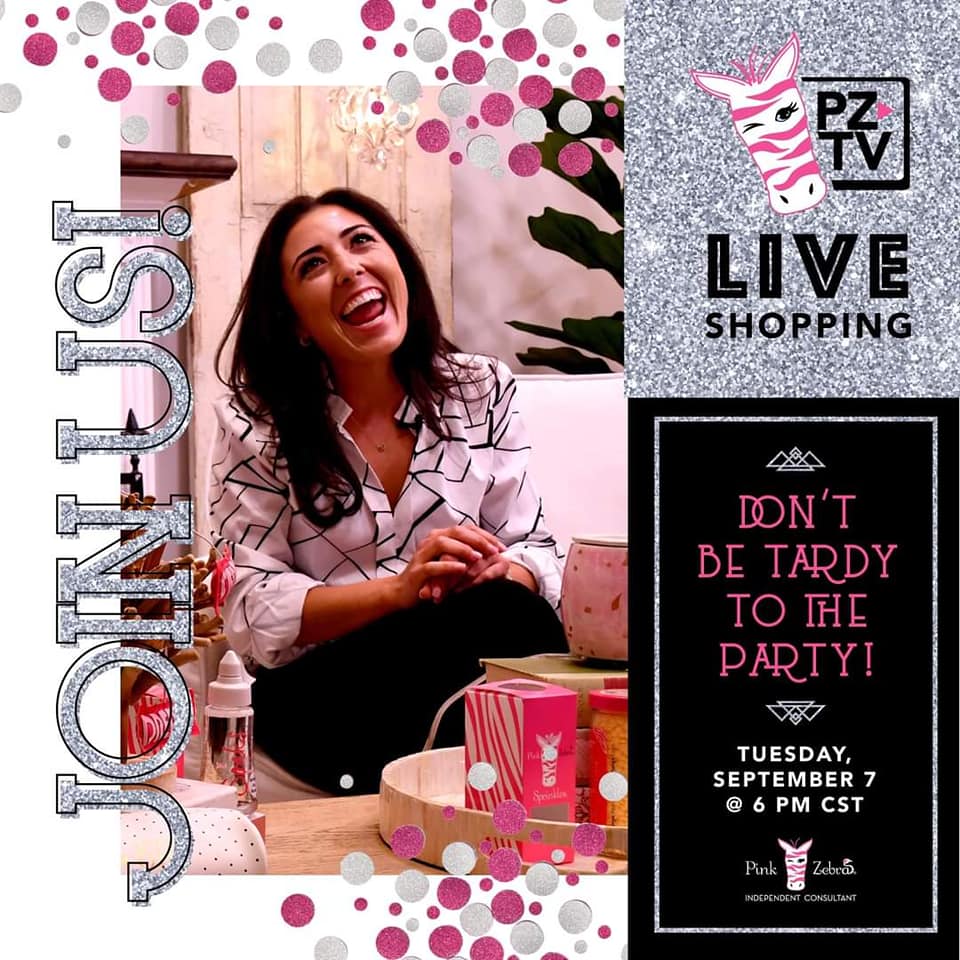 All of the live streaming will take place under the events tab on my Pink Zebra website at www.pinkzebrahome.com/dianapence
You can also keep up to date on all the newest products, fragrances, and and special events going on in my customer Facebook group at https://www.facebook.com/groups/503861633465635 I would love to have you join all of us, I have wonderful customers who have quickly become friends.