Pink Zebra is having a Garage Sale! That means you are going to get some of your favorites at a discount. And we all love a good discount! You will find a variety of our products up to 40% off. Soaks, Sprinkles, Shades, and more.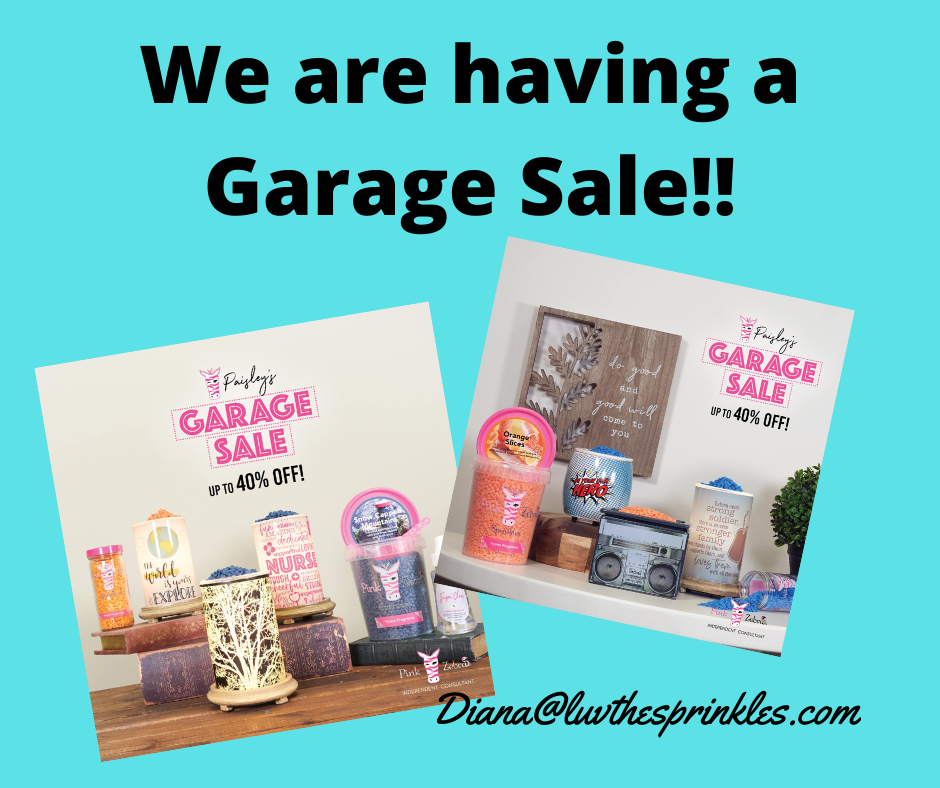 We have a brand new Spring catalog coming in February so we must make room for all the fabulous new items arriving at home office. Our helpers have been busy organizing the warehouse therefore our customers win and the prize is a huge discount just for you!
Here are the details:
WHAT: Paisley's Sale WHEN: January 21 @ 10 am CST to January 25 @ 11:59 pm EST (each item is available while supplies last during the sale)WHERE: All sale items are listed under the Specials Tab.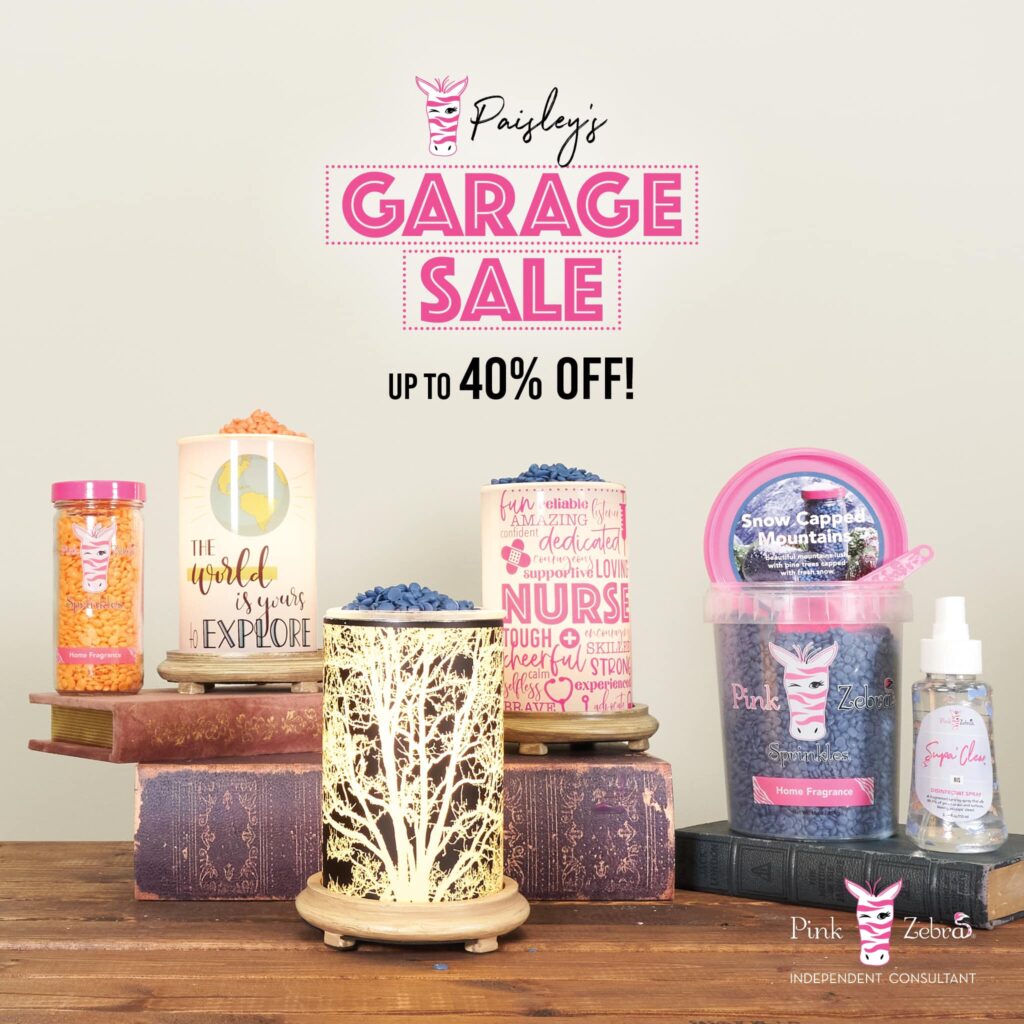 These items will disappear super super quick.
SAVE up to 40% on Select Items Now
Head over to www.pinkzebrahome.com/dianapence to start your shopping spree. 🙂