🌟 Introducing Our Exclusive PZTV Live Shopping Event! 🌟
🕒 Date: Tues Sept 5th ⏰ Time: 6pm CST / 7pm Eastern 📍 Where: http://www.pinkzebrahome.com/dianapence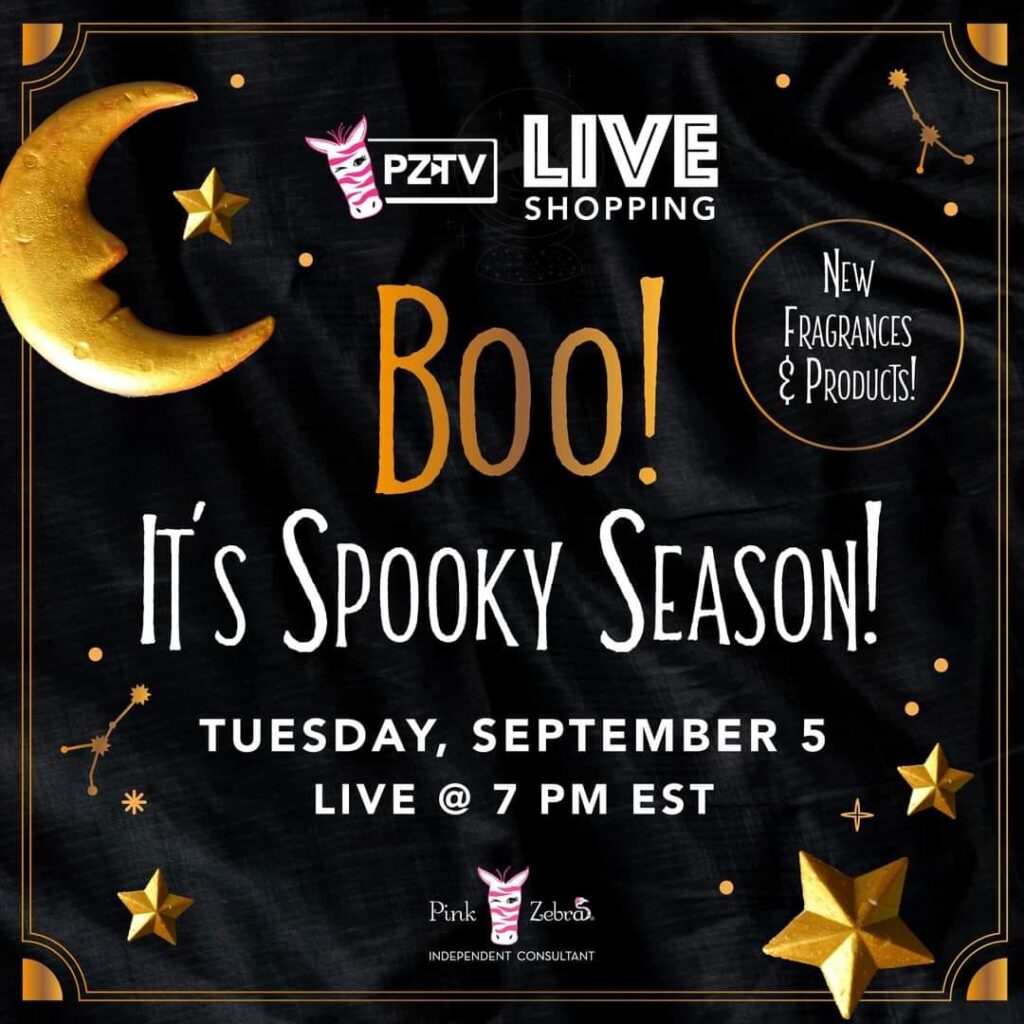 🌸 Get Ready to Immerse Yourself in Fragrance Wonderland! 🌸
Join us for an enchanting Live Selling event that will elevate your senses and transform your space into a fragrant paradise. Unveil the magic of Piink Zebra's latest collection featuring an array of captivating scents, exquisite wax sprinkles, elegant wax warmers, and charming décor pieces that will add a touch of elegance to your surroundings.
🌼 What to Expect: 🌼
🌟 New Scents Debut: Be the first to experience our captivating new scents that are bound to tantalize your senses and create an inviting ambiance in your home.
🔥 Stunning Wax Warmers: Explore our handpicked selection of chic wax warmers designed to complement any style of décor. Witness their mesmerizing glow and functionality that will elevate your home fragrance game.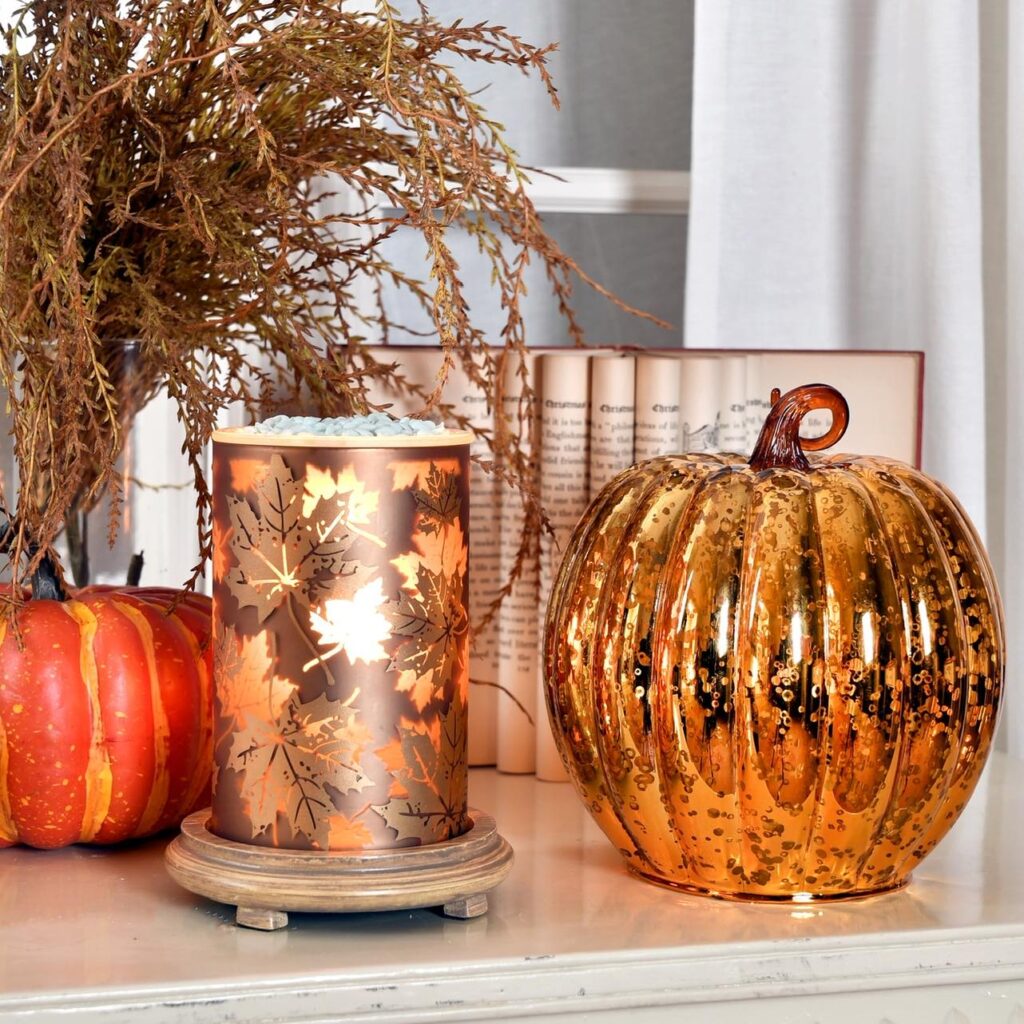 ✨ Irresistible Wax Sprinkles: Discover a treasure trove of wax sprinkles that come in a variety of colors and fragrances. Mix and match to create your own unique scent combinations that reflect your personality and mood.
🏡 Decor Delights: Elevate your home's aesthetic with our carefully curated collection of décor items. From elegant candle holders to stylish accents, find pieces that will add a touch of sophistication to every corner.
🎉 Exclusive Offers: Enjoy special offers and discounts exclusively available during the live event. It's the perfect opportunity to treat yourself or find delightful gifts for loved ones.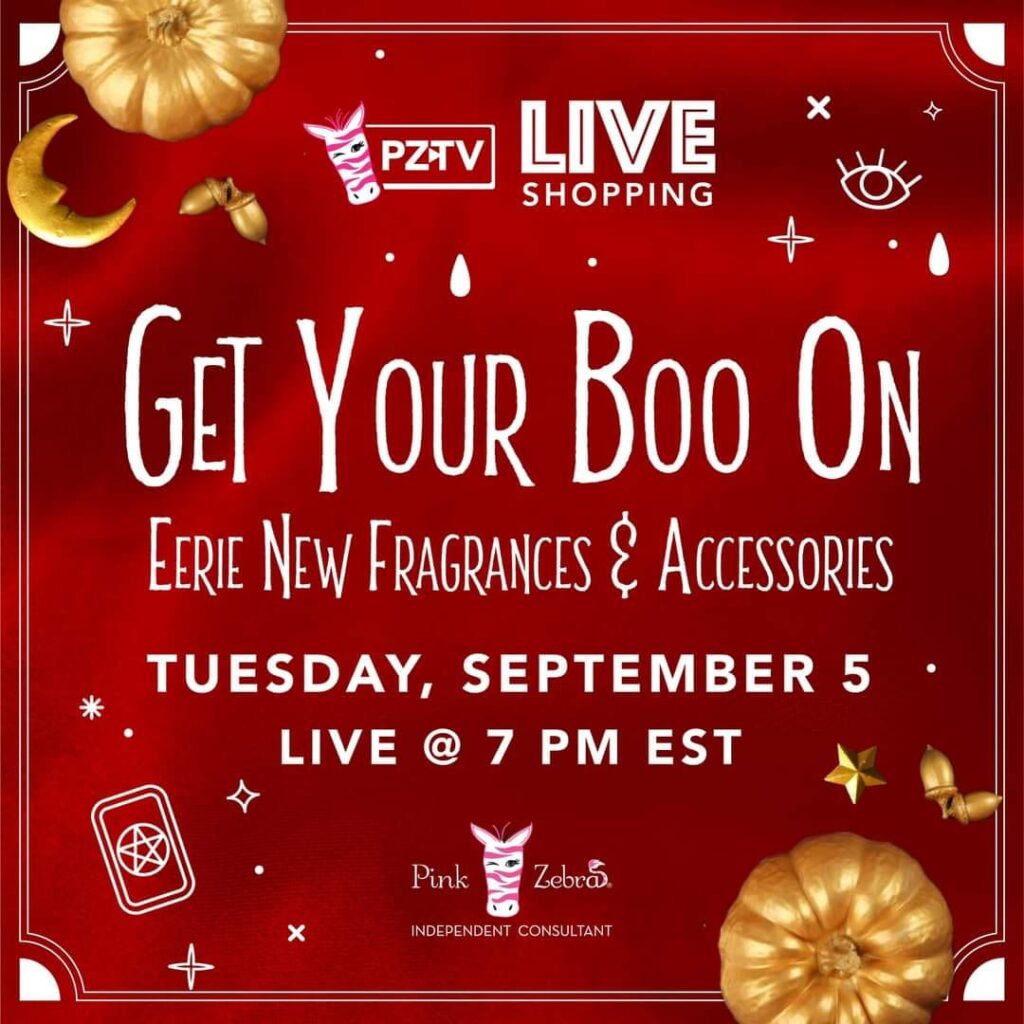 🌈 Mark your calendars and set a reminder for our spooktacular PZTV Live Shopping Event! This Live Selling event is a unique opportunity to immerse yourself in the world of Pink Zebra home fragrance. Transform your space into a haven of scents and style that will leave a lasting impression.