I am excited to have a Pink Zebra Free Drawing for all of you!! There is no catch, join my VIP group and fill out the drawing form to be entered is all you need to do.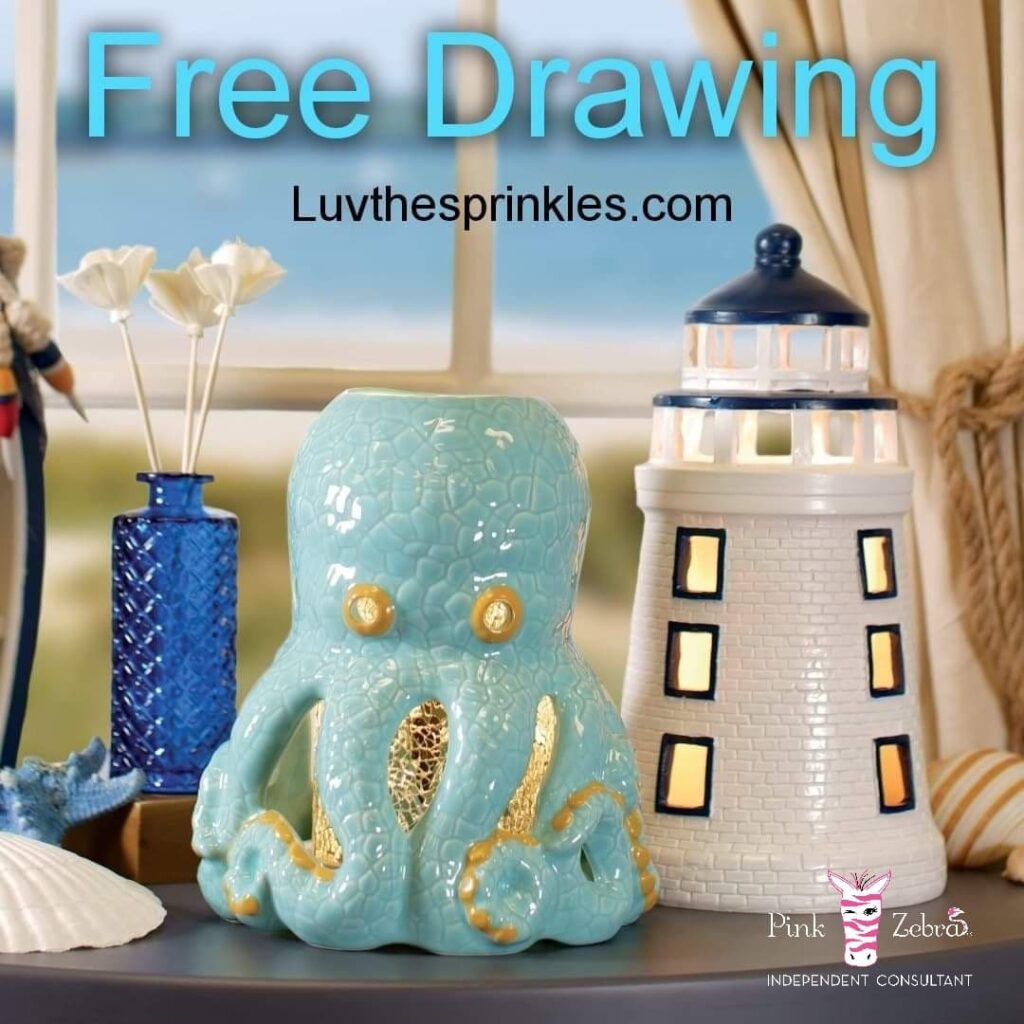 Let's celebrate by doing a Giveaway!
All you have to do to enter is Fill out the form And Join my VIP group …because after all, that's where the fun will be happening at!
#Fun #FreeDrawing #VIP #Games I will be doing the drawing in my VIP group so get your wish list ready! $50 in Pink Zebra product will be awarded to one lucky person from me! #Winner #Sprinkles #GameNights #WishLis t#Cute #Love #May #Spring #Summer
*Pink Zebra Consultants are not eligible to enter*
Form to fill out for the drawing:
https://forms.gle/yJMvA99eiYNSpQzP6
VIP group to find all the fun at: https://www.facebook.com/groups/503861633465635/