Our Pink Zebra Spring Catalog is here!!! I am blown away with all of our new products. So amazing! So many new sprinkles. For example our Blackberry Rose is lush blackberries infused with delicate notes of rose and hint of black vanilla. How about Mahogany Wood with a blend of aromatic teakwood and smooth mahogany all wrapped in an earthy patchouli. Need a little beach time? Orange Mango Mai Tai is back by popular demand. It's a little Orange zest, Mango, Pineapple, a hint of lemon and a bit of white rum. Or maybe a Pina Colada is more your style. A hint of Island Coconut swirled with chilled Pineapple, Frosted Vanilla Bean and fruit infused rum. Furthermore just for you Coffee Lovers we have Coconut Frappe. A frozen Mocha Coffee with toasted Coconut piled with sweet whipped cream.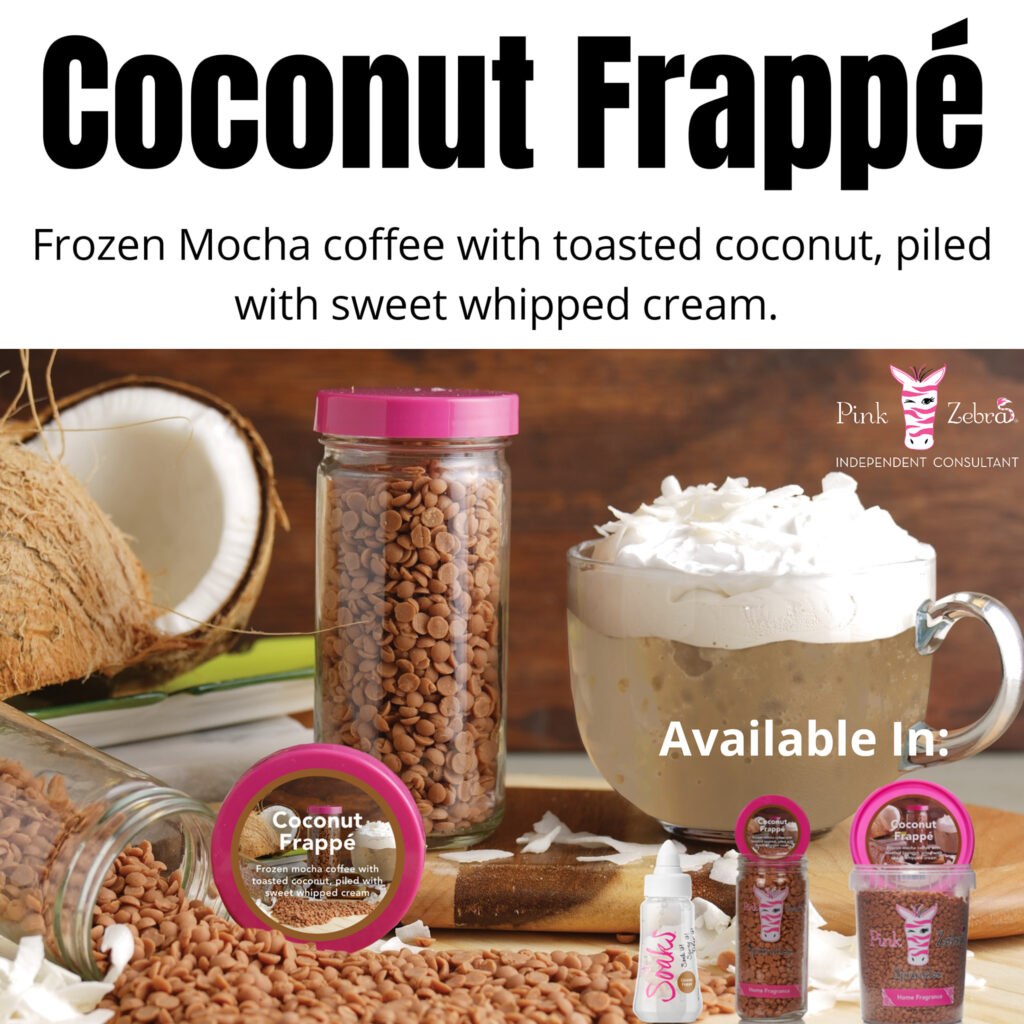 Our New Warmers are sure to be a big hit. The beautiful Desert Rose will brighten any room. Need a little fun? The Dancing Flamingo will be music to your ears, lol.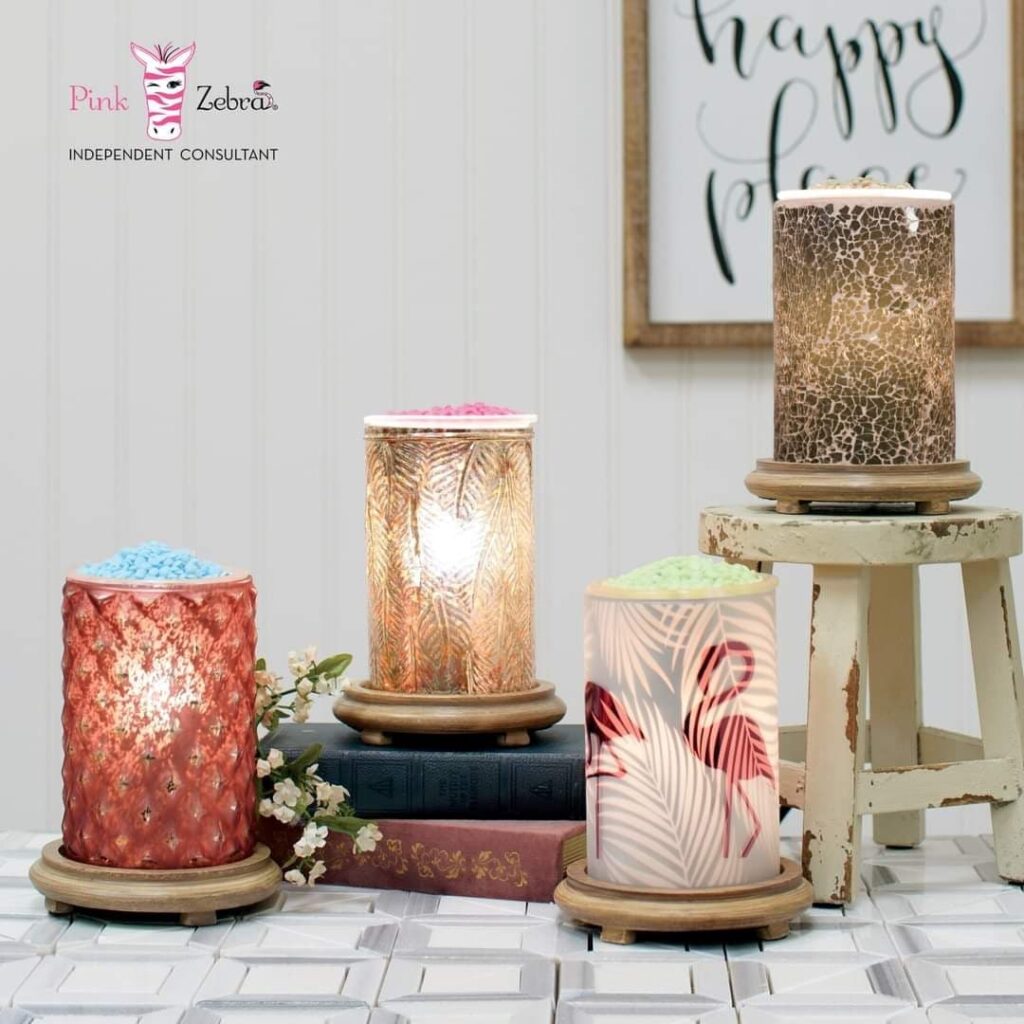 For added decor add a shade to our Simmering Light Warmers. One of my favorites is our new Faith and Grace Shade. Shown below with our Sage Crackle and our Glossy White Warmers.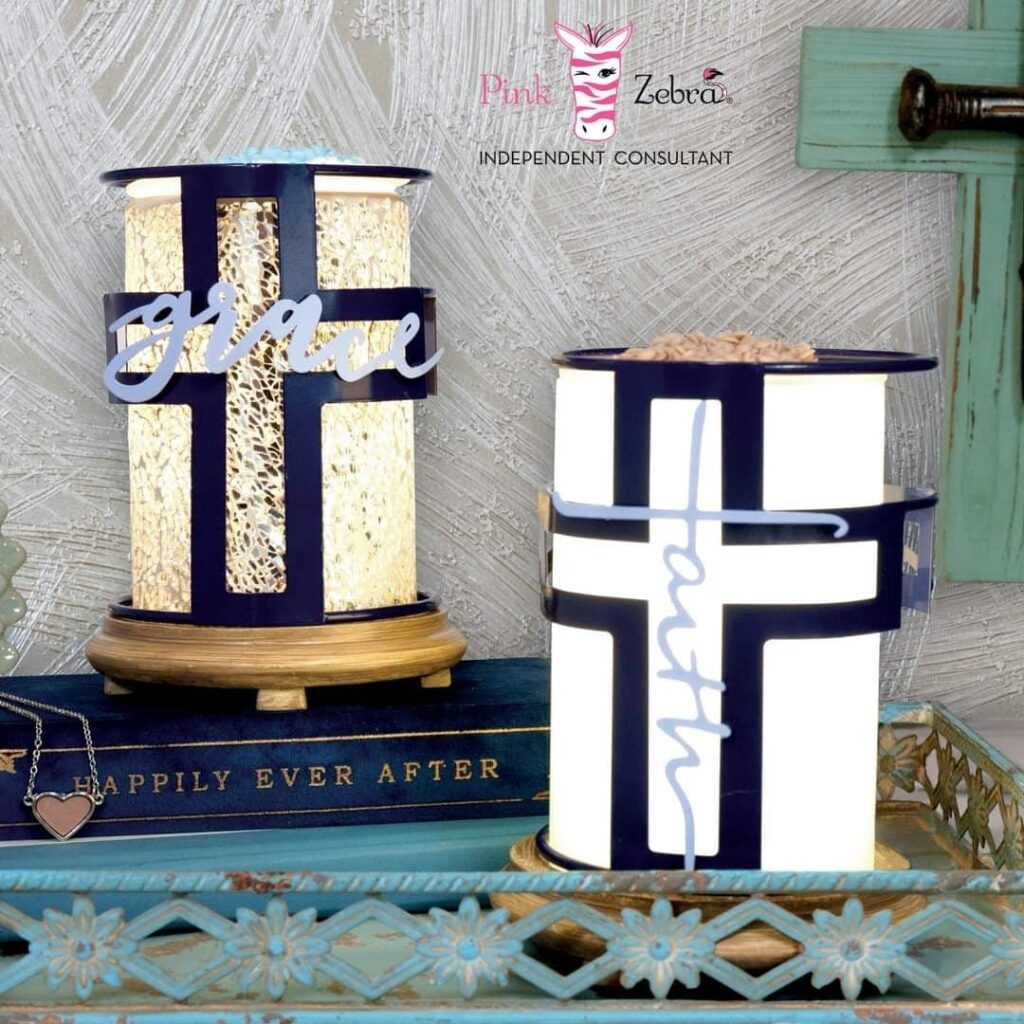 Time to see for yourself head over to www.pinkzebrahome.com/dianapence and take a peek at our Pink Zebra Spring Catalog. You will love it! However I warn you that you may become addicted to Sprinkles!